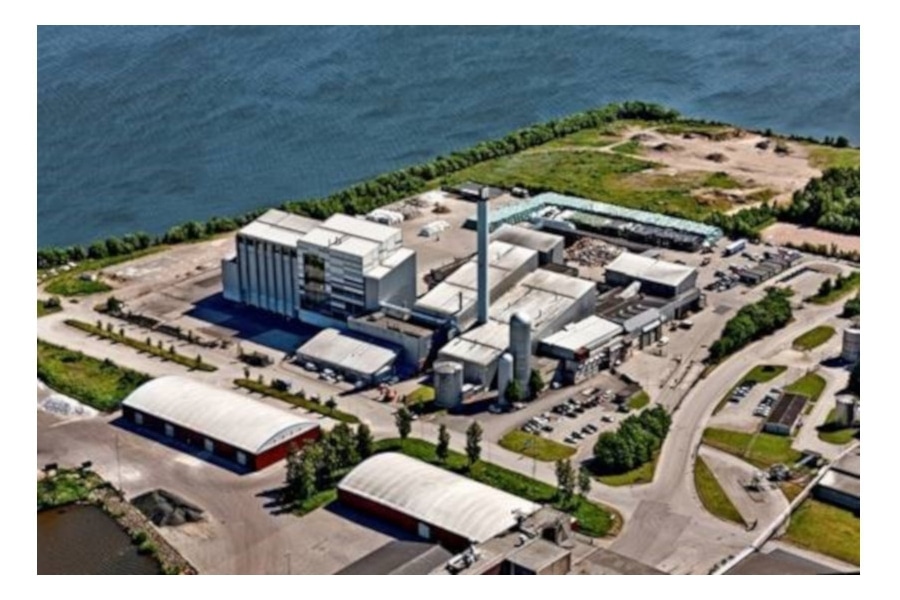 #

Industry (Production, process)
Boiler Converts Waste into Industrial Steam, Electricity
Valmet will supply a waste-fired steam boiler to Lidköping Energi AB in Sweden.
The boiler will allow the company to convert 130,000 tons of waste per year into district heat, industrial hot water, industrial steam and electricity.
The boiler will have a thermal capacity of 20 MW and will be based on Valmet's bubbling fluidized bed (BFB) technology with Advanced Combustion Zone (ACZ) for low-emission control. It will be able to run on a wide fuel mix, including industrial waste, refuse-derived fuel (RDF) and biomass. The boiler, which is scheduled to start up in 2021, will replace two 35-year-old boilers. After start-up, the annual production of electricity can be doubled. Increased electricity production in Lidköping will lower global greenhouse gas emissions from electricity production based on fossil fuels.